Holiday Office Hours 2019
Hello Boils & Ghouls!
It's that merry time of year again!
We just wanted to let you know that the CAVITYCOLORS crew will be out of the office for Holiday Break from DECEMBER 24th - JANUARY 1st.
(XMAS & New Years)
PLEASE NOTE: Orders will not ship during this time, and email responses will be slower than usual, picking up again on January 2nd.
Any orders placed after DECEMBER 20th will ship on January 2nd.
STAY TUNED for our END OF YEAR SALE that begins DECEMBER 25th - JANUARY 1st.
Also, keep an eye out for some spooky holiday giveaways on our Instagram and Twitter.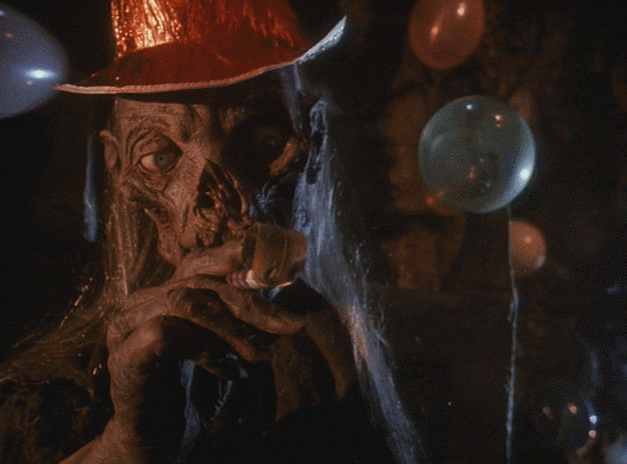 ---